CHANDLER AND SURROUNDING AREAS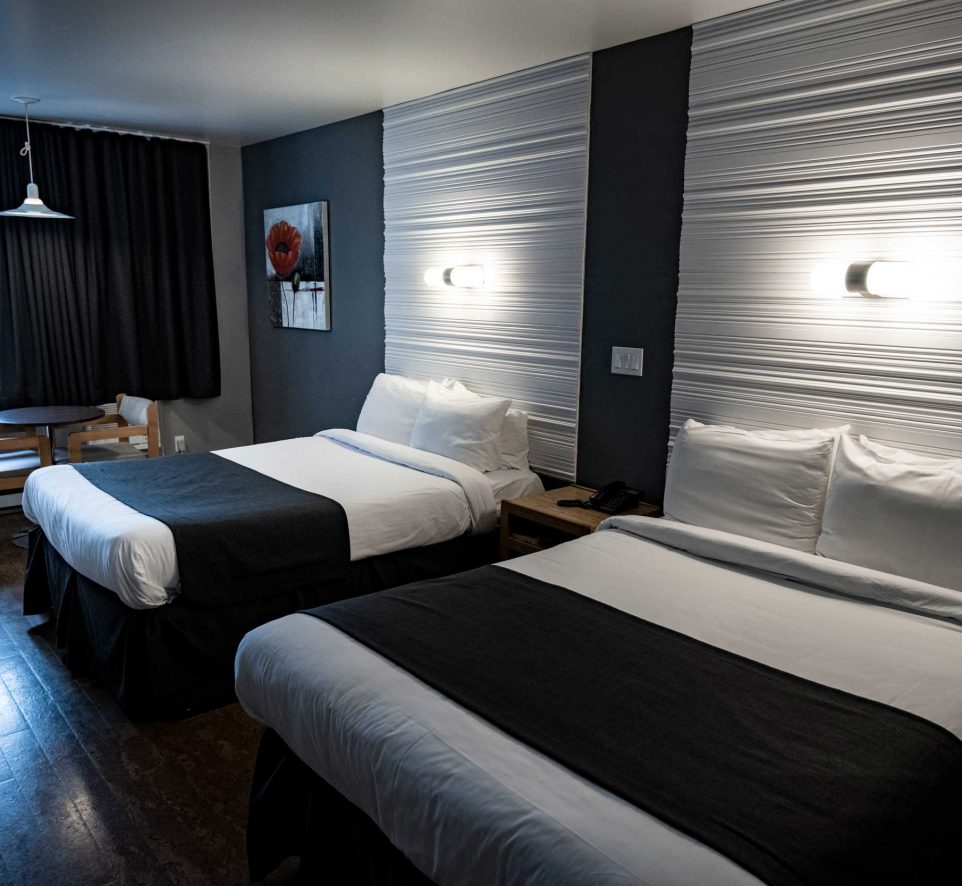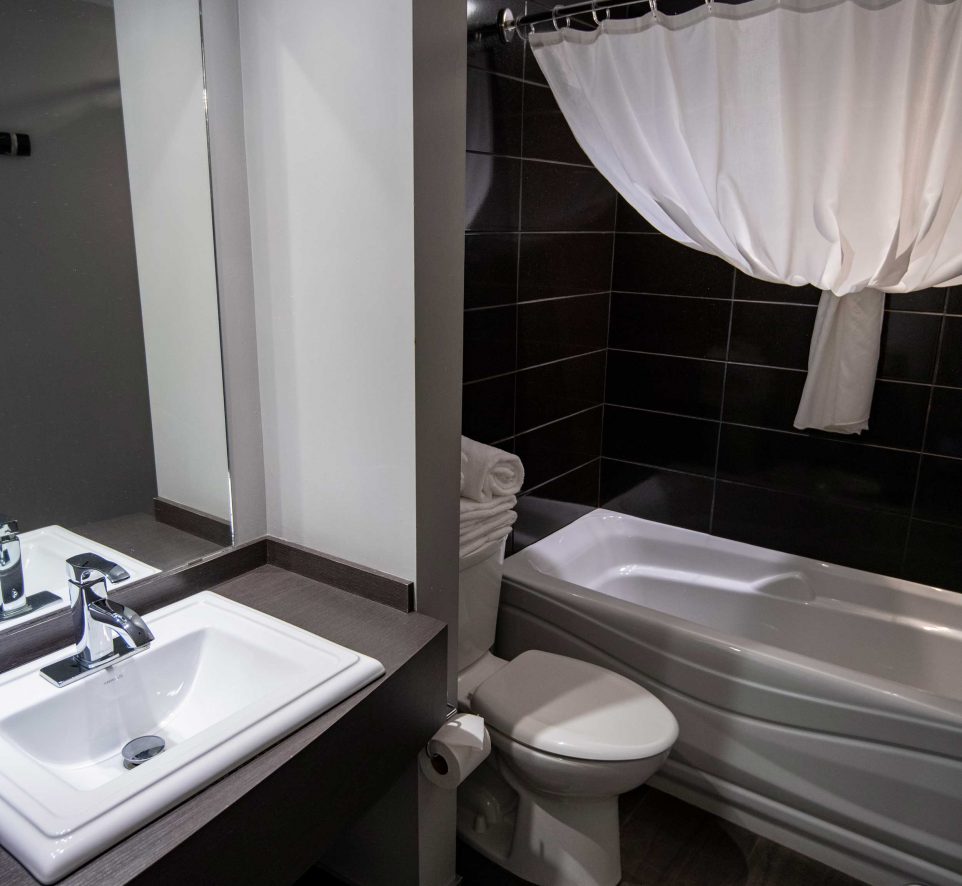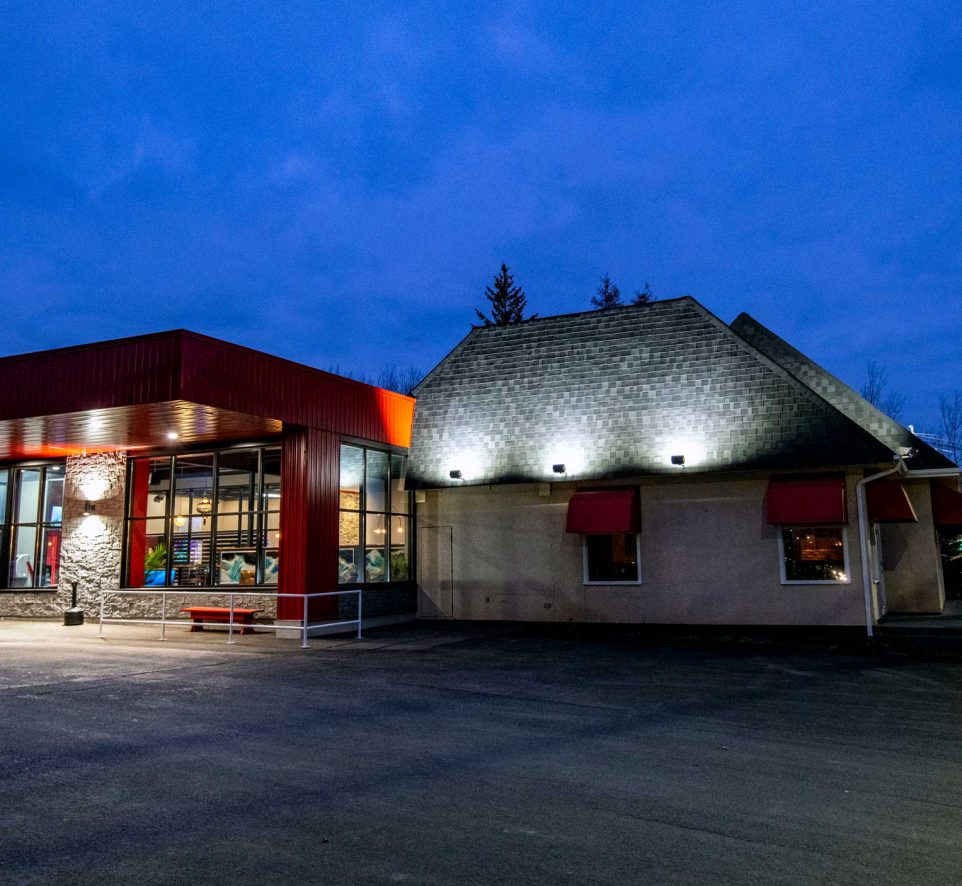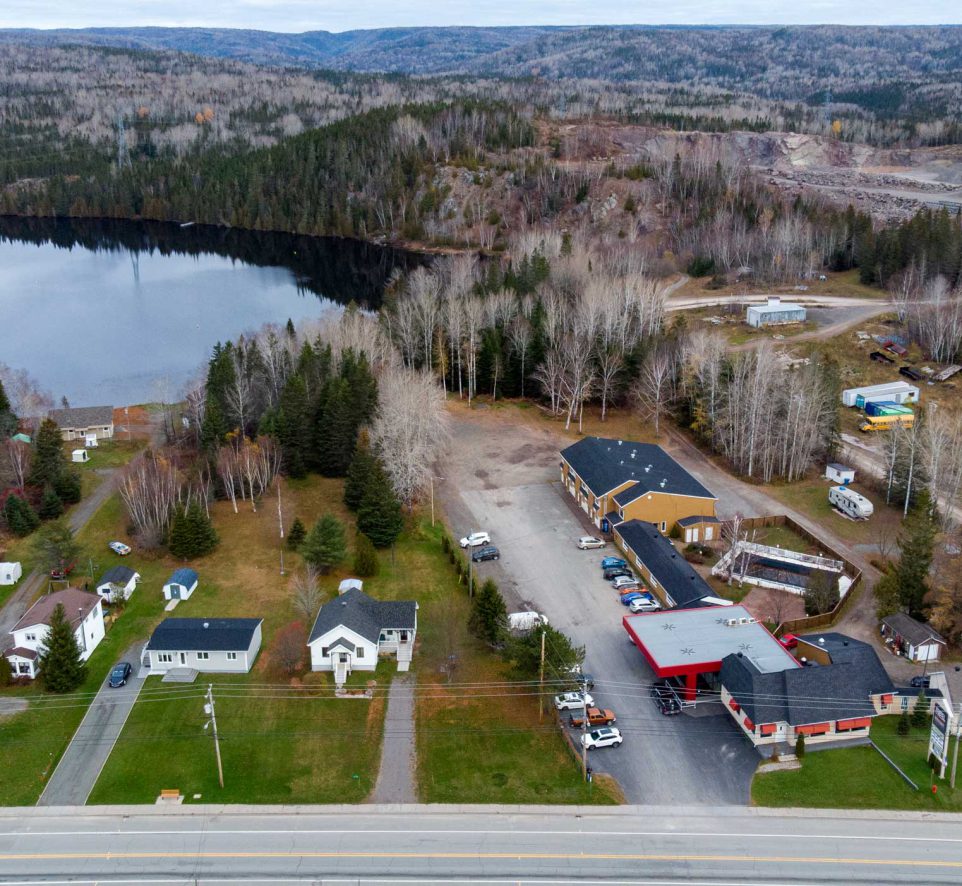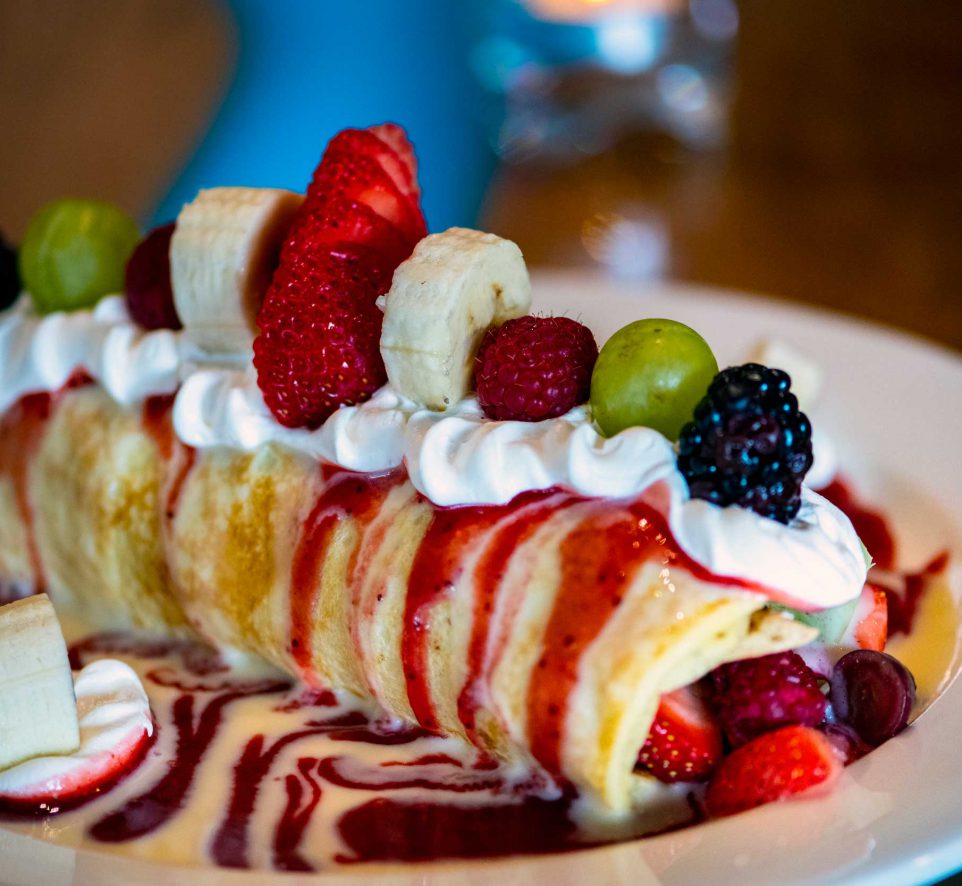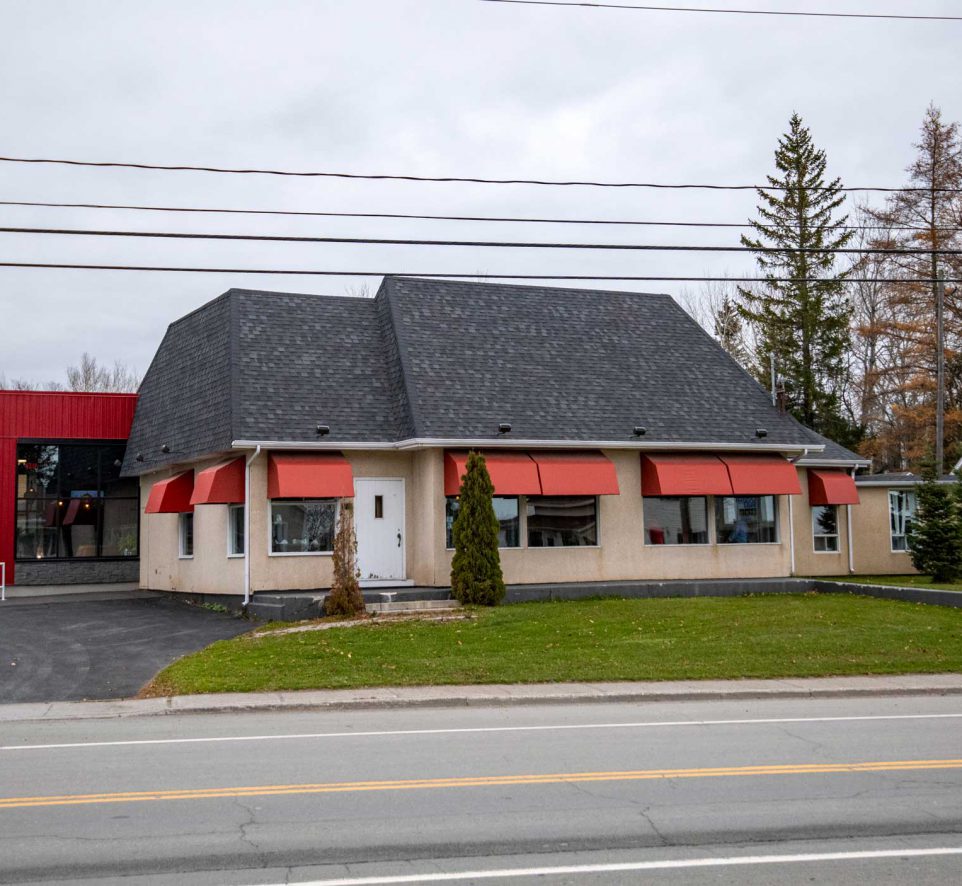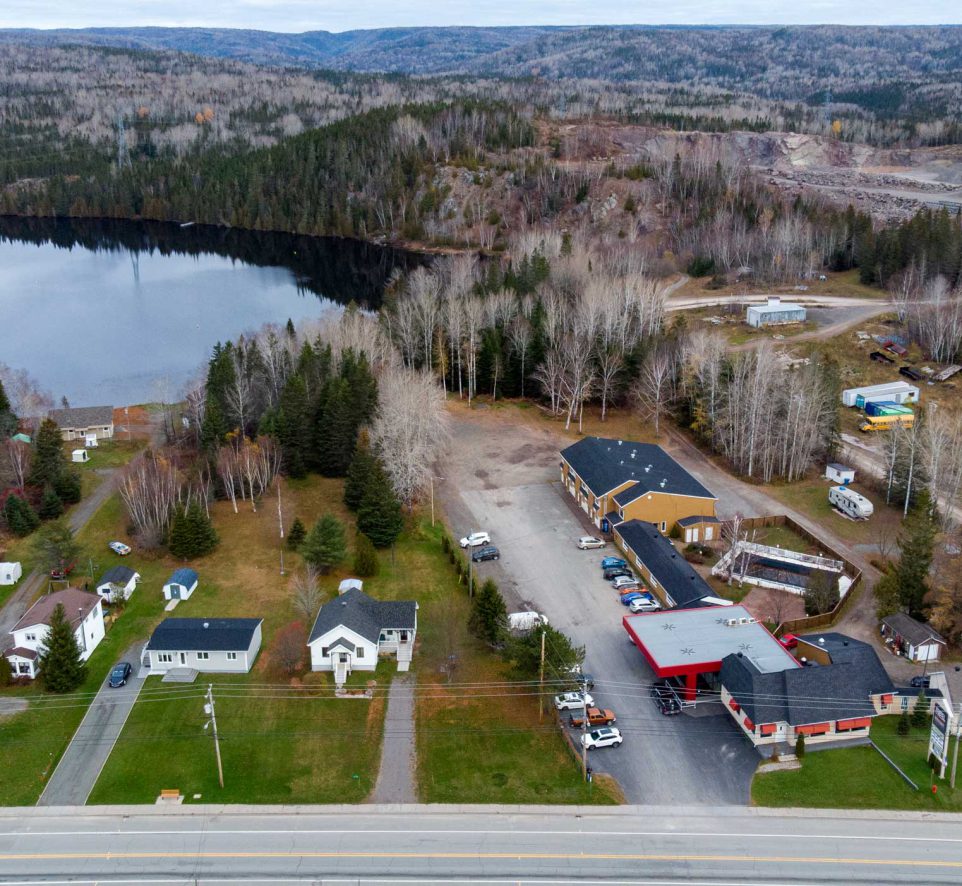 Chandler
in the Summer
A host of attractions and activities await you during your stay in Chandler. The Parc du Bourg de Pabos offers a vast range of activities. You will also find the Nova Lumina and Ura multimedia trails, sandy beaches, an 18 km network of walking and cycling trails, as well as an interpretation centre in the form of an open-air museum.
Circuit des Bâtisseurs offers a historical outdoor trail that introduces you to the people and industries that shaped Chandler. This route takes the form of a 4 km asphalt pedestrian and bicycle path that leads to the longest aluminum footbridge in the world.
Chandler is the home of several fine sandy beaches where visitors can walk, relax and swim in the sea. The municipal beach of Banc de Pabos, recognized as one of the most beautiful in Quebec, is supervised during certain periods in the summer. The beaches of the marina, Chenal, Anse à Blondel, Beaux Sables and the three beaches in the Parc du Bourg de Pabos sector are also worth discovering. Some of these beaches provide access to toilets, picnic areas, swings, birdwatching areas, etc.
The three Pabos rivers—Grand Pabos North, Grand Pabos West and Petit Pabos—with their clear waters are a major attraction. Totaling 140 km in length, they offer 91 pools in 11 salmon and sea trout fishing areas, in a canoe or wading.
Vachon Lake, located in the heart of the city of Chandler, is surrounded by a magnificent promenade.
The Cinema and Cinéparc Paradiso, also located in Chandler, offer a selection of films.
Percé
in the Summer
Located 35 minutes from Chandler, Percé offers many attractions. In addition to the famous Percé Rock, which visitors can observe from various viewpoints, the region also showcases the superb Percé boardwalk, located on the seashore, as well as Bonaventure Island, where visitors can disembark their cruise ship and enjoy sightseeing on this magnificent island that is home to the largest colony of Northern Gannets in the world! Another not-to-be-missed attraction in Percé is the Geopark, where visitors can enjoy a glass platform suspended from the mountainside, a zip line, a network of trails, a multimedia adventure (Tektonik), as well as an indoor playroom. Percé also offers whale-watching cruises, kayak rides, diving among magnificent sea beds, exhibitions, boutiques, restaurants and more.
Chandler and Surrounding Areas
in Winter
Notice to snowmobilers: Motel Fraser is located near a local marked trail, right off the Ski-Doo dealership! It includes an access to Trans-Québec 5. The Chandler trails, maintained by Club de motoneige and VTT Les Sentiers blancs, offer superb views of nature and the surrounding communities. They also provide links to other trails to travel around the Gaspé Peninsula.
The Pabos Recreation Centre offers snowshoeing and cross-country skiing trails in winter, as well as an outdoor skating rink. A canteen service is available in the chalet. The Parc du Bourg de Pabos also offers snowshoeing trails.
Located on the Sainte-Thérèse-de-Gaspé side, 25 minutes from Motel Fraser, Club de ski de fond du Pont Rouge offers various trails in a superb natural setting, as well as tube sliding, with a ski lift. Canteen, ski rental and waxing service are also offered on-site.