MOTEL FRASER
With 30 lodging units combining both space and comfort, Motel Fraser is located at the west entrance of the city of Chandler, on the Gaspé Peninsula, 35 minutes from Percé. A delicious restaurant, an outdoor pool, meeting rooms and a number of services are available on-site. We also offer two fully furnished houses for rent that are located close to the motel.
Our lobby showcases superb furniture crafted from planed and epoxy-coated silver maple (salvaged after a storm!) designed by Passion Bois et Cetera. Canvases by local artists Nathalie Dupuis and Lisa Murray complete the look.
Motel Fraser features access to Murphy Lake. It is also just a few minutes from many attractions, including the sandy beaches of Chandler, on the waterfront, the Parc du Bourg de Pabos with the Nova Lumina and Ura multimedia trails, as well as Circuit des Bâtisseurs, which includes a historical outdoor course and a bicycle path.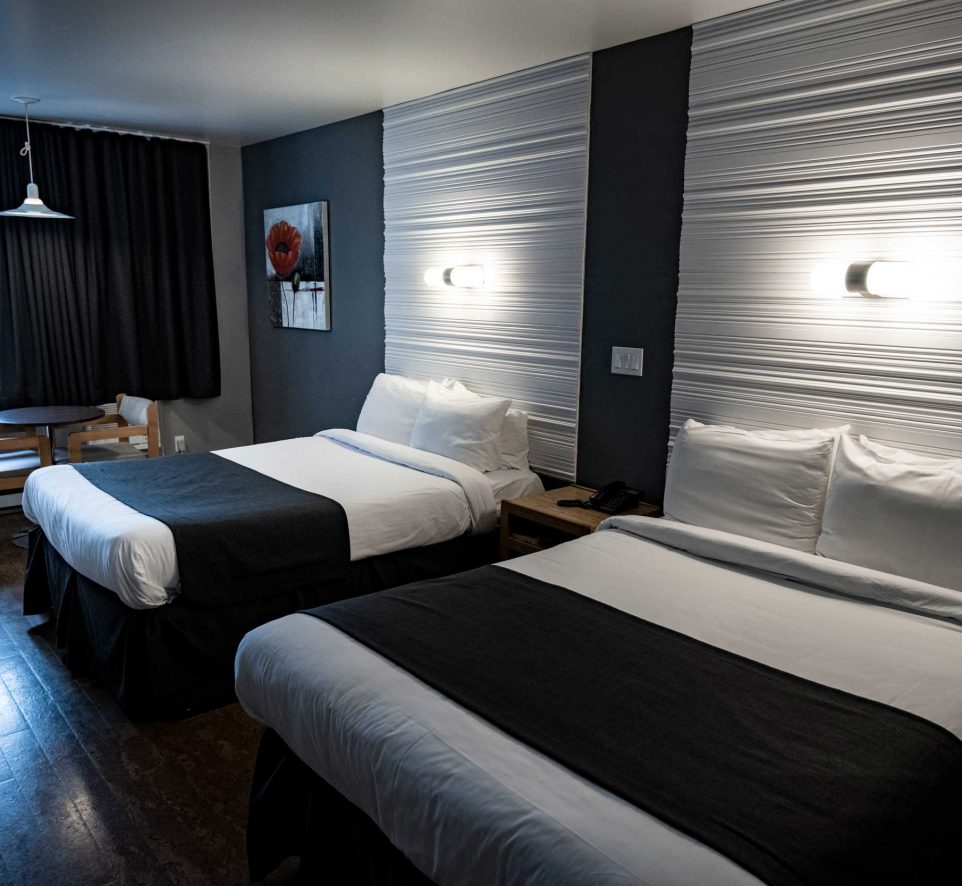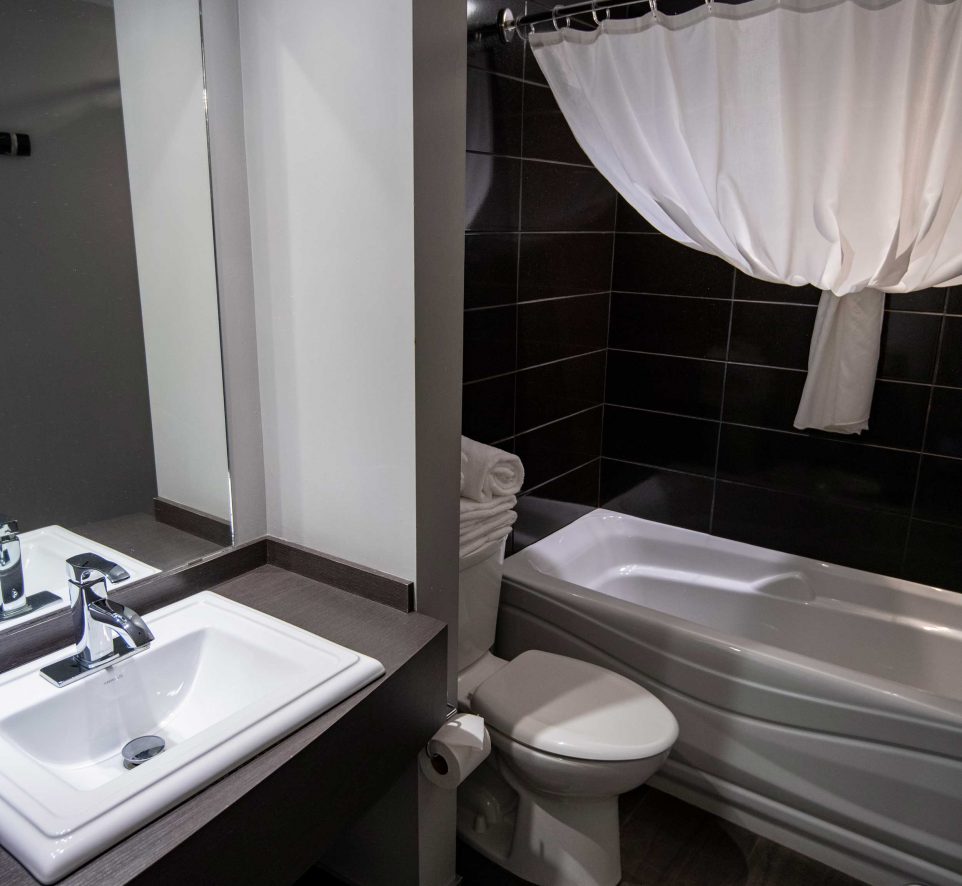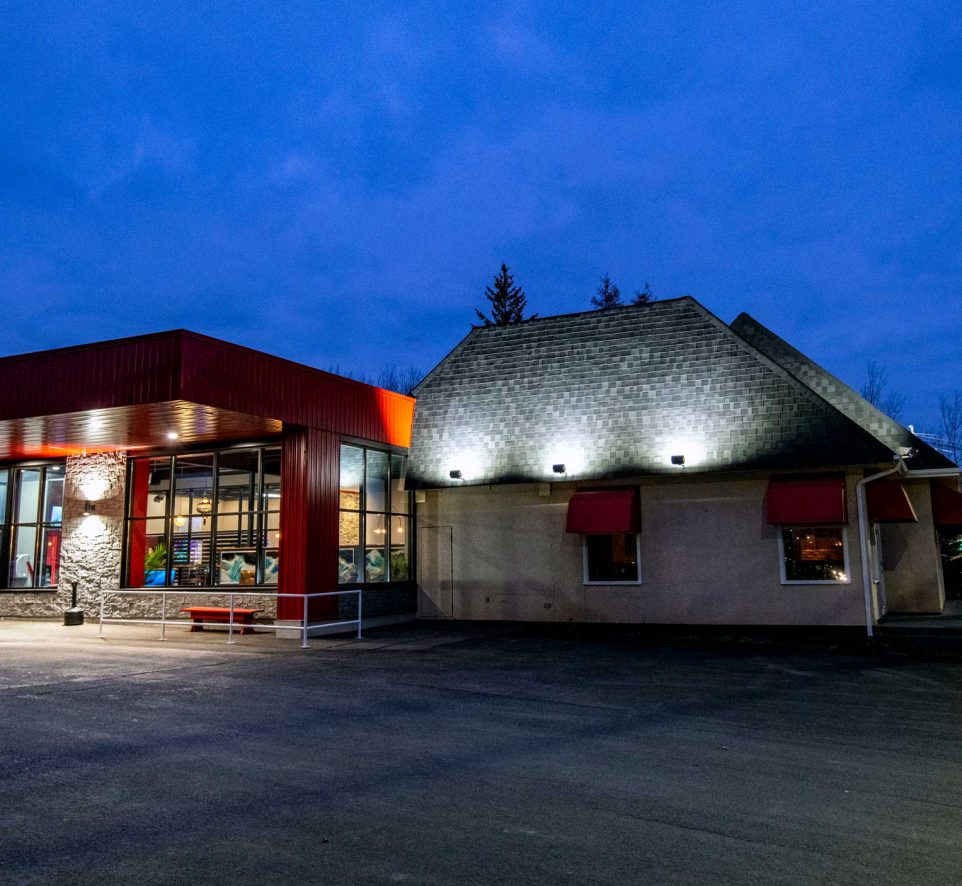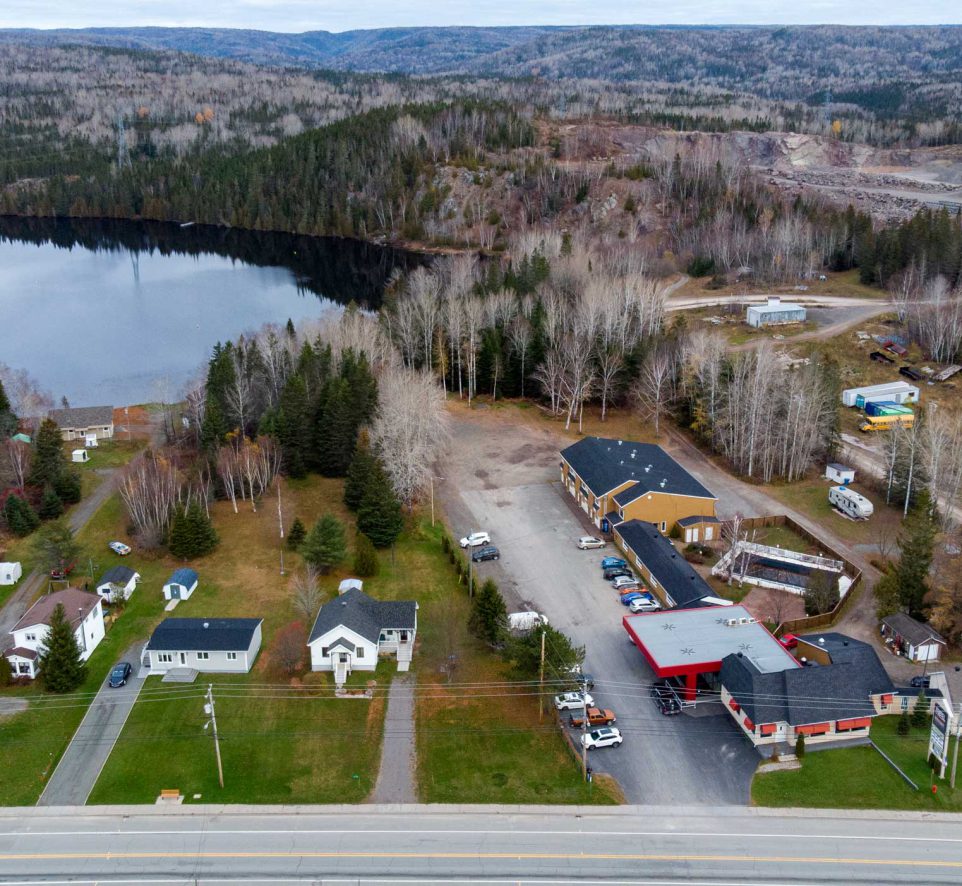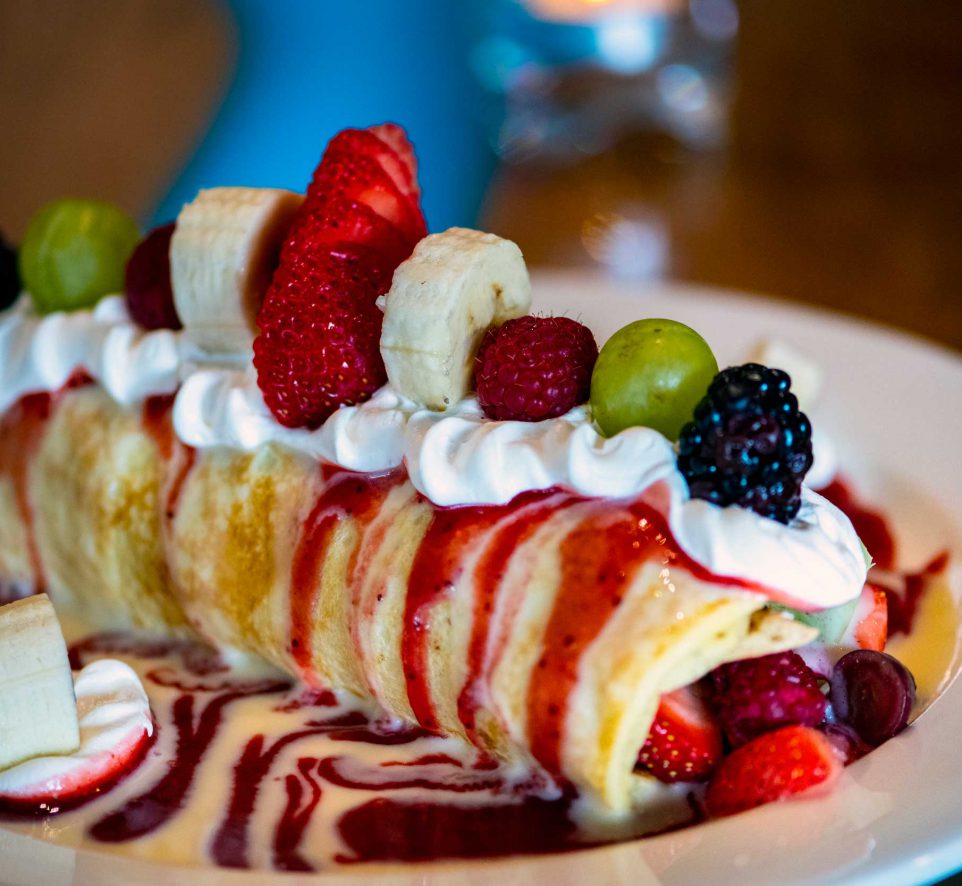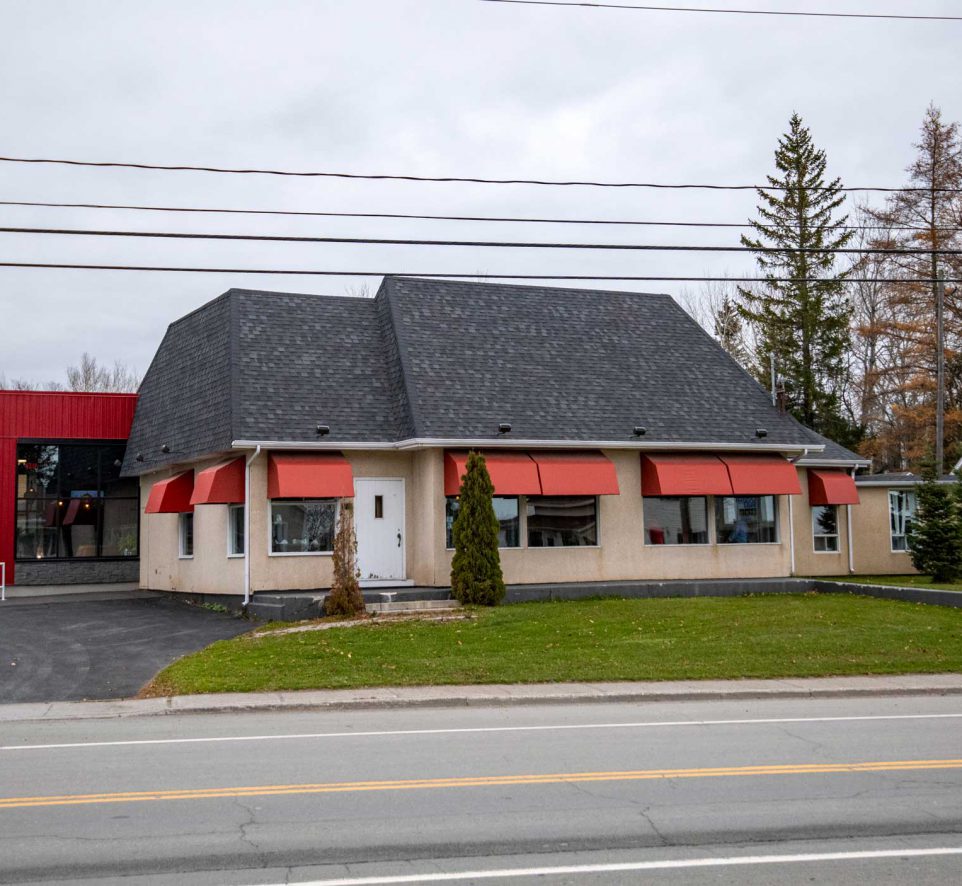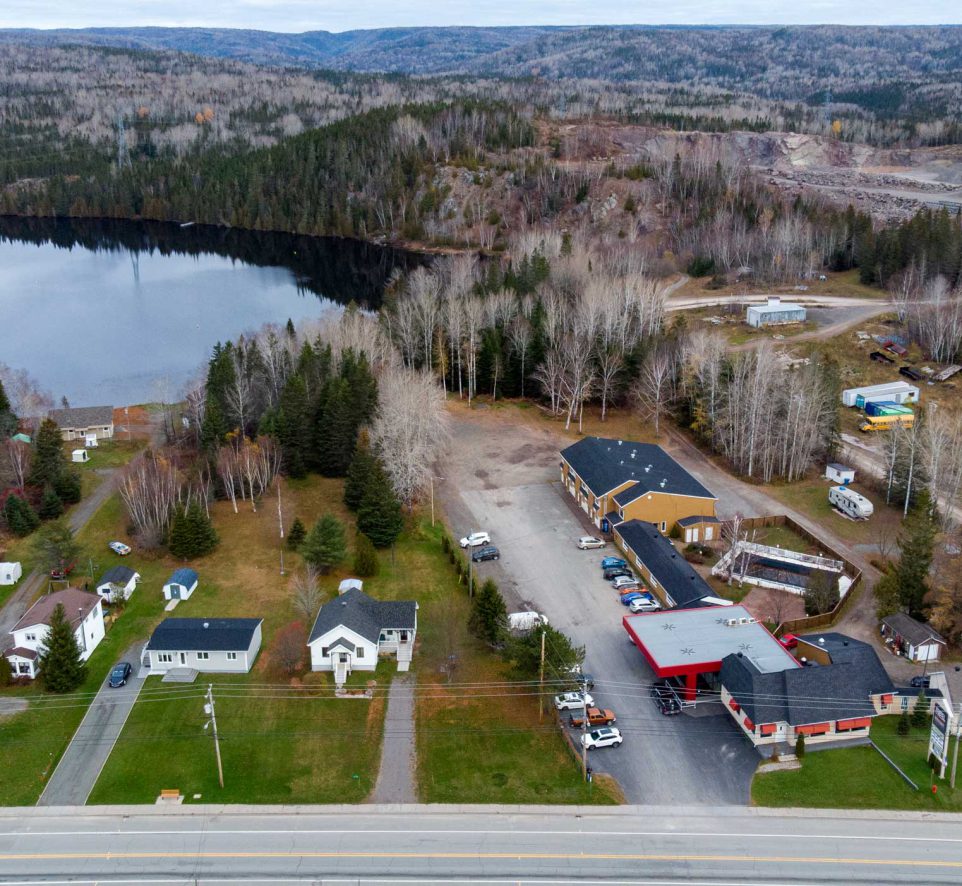 Rooms
Our rooms are both spacious and comfortable, and include a renovated bathroom. We pride ourselves on using green and sustainable products such as the Milano bedding range, which provide protection against allergies and asthma. No pets allowed. Parking is free.
Our spacious superior rooms offer even more space and include a king-size bed and a sofa!
Our spacious classic rooms include a double bed and a sofa bed, or two double beds.
While smaller than our classic and superior rooms, our economy rooms include a double bed and are just as comfortable. Thanks to their advantageous rates, they are the perfect option for professionals staying in Chandler for several days.
Mini refrigerator – Keurig coffee maker – Flat screen TV with cable – Free wireless Internet access – Work desk – Table with two chairs
24-Hour
Check-In Terminals
Accessible even outside of reception's opening hours, our 24-hour check-in terminals allow you to retrieve your room key at any time, day or night!
Motel Fraser is pleased to be the first establishment on the Gaspé Peninsula to offer this automated system that allows for check-in at any time and a zero-contact environment.
.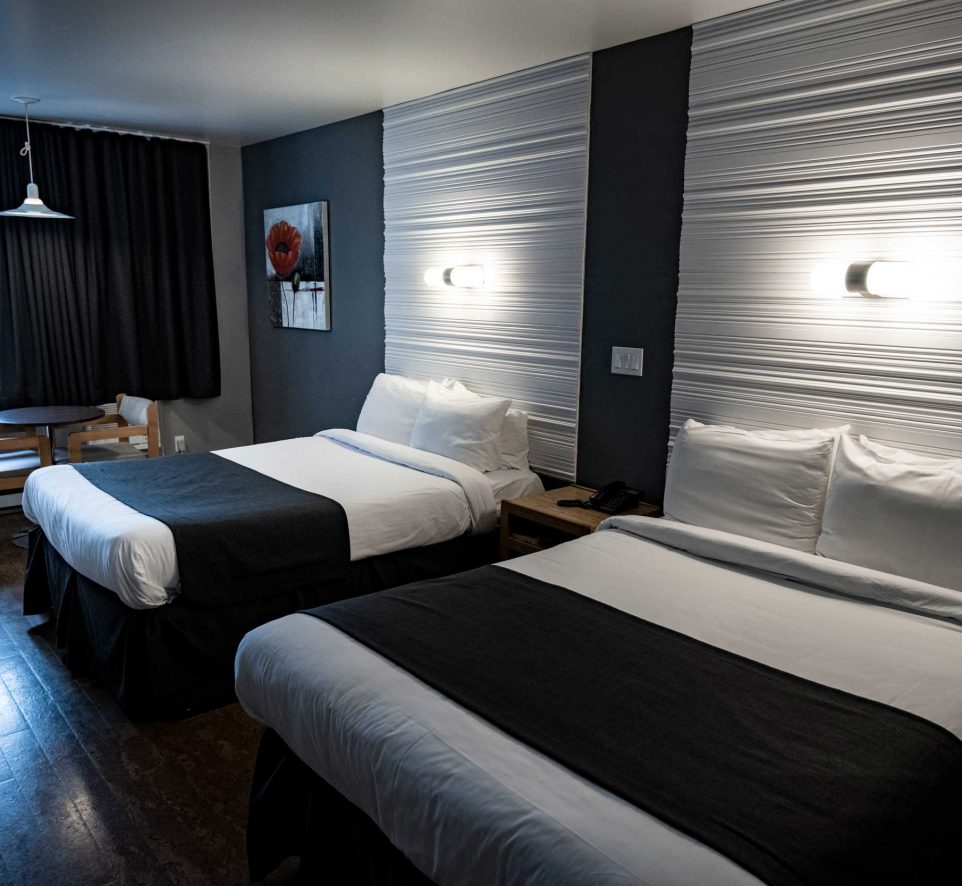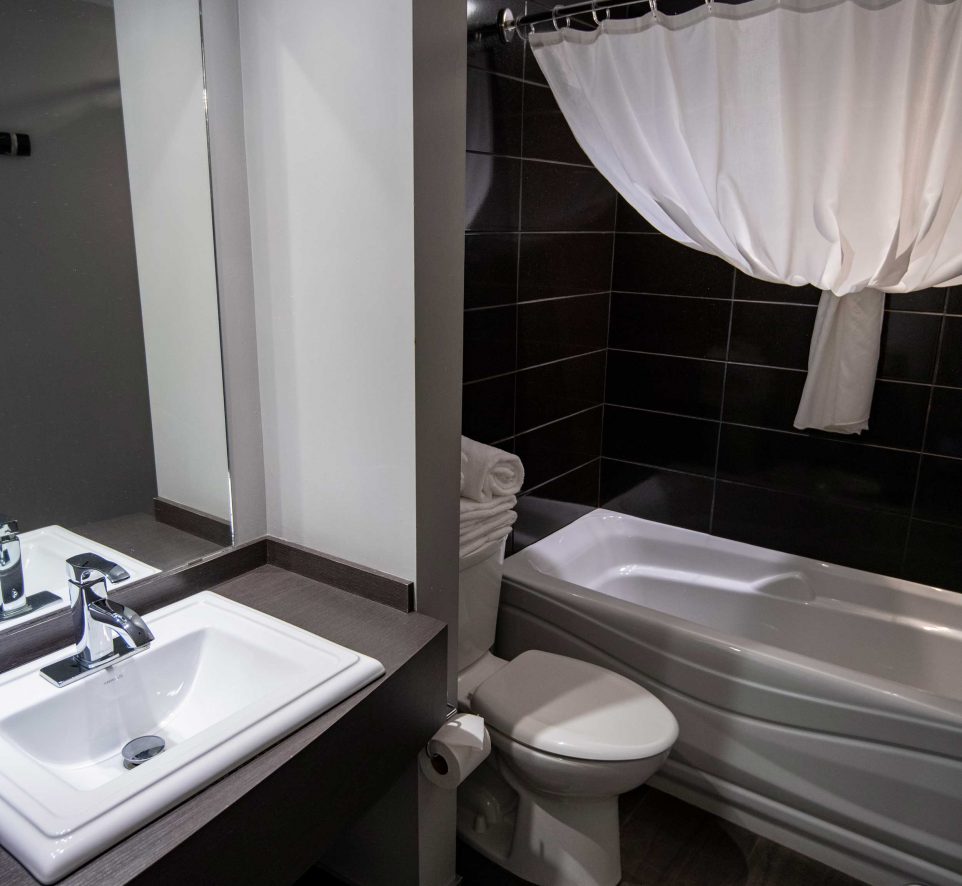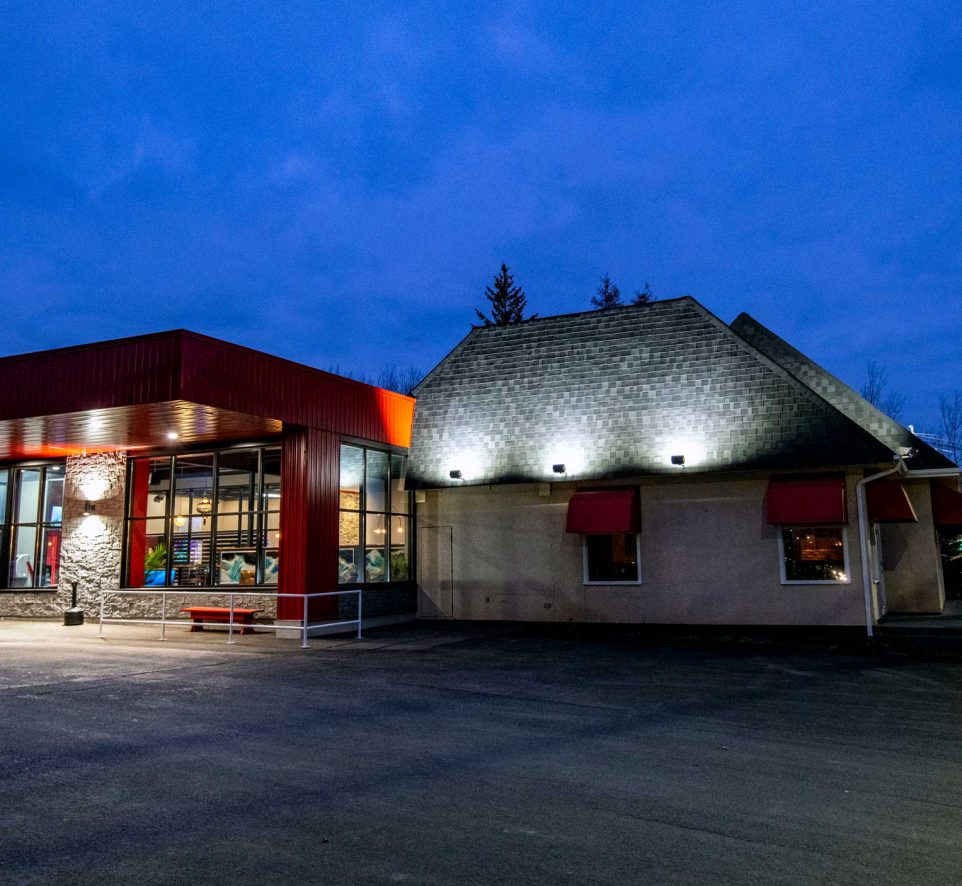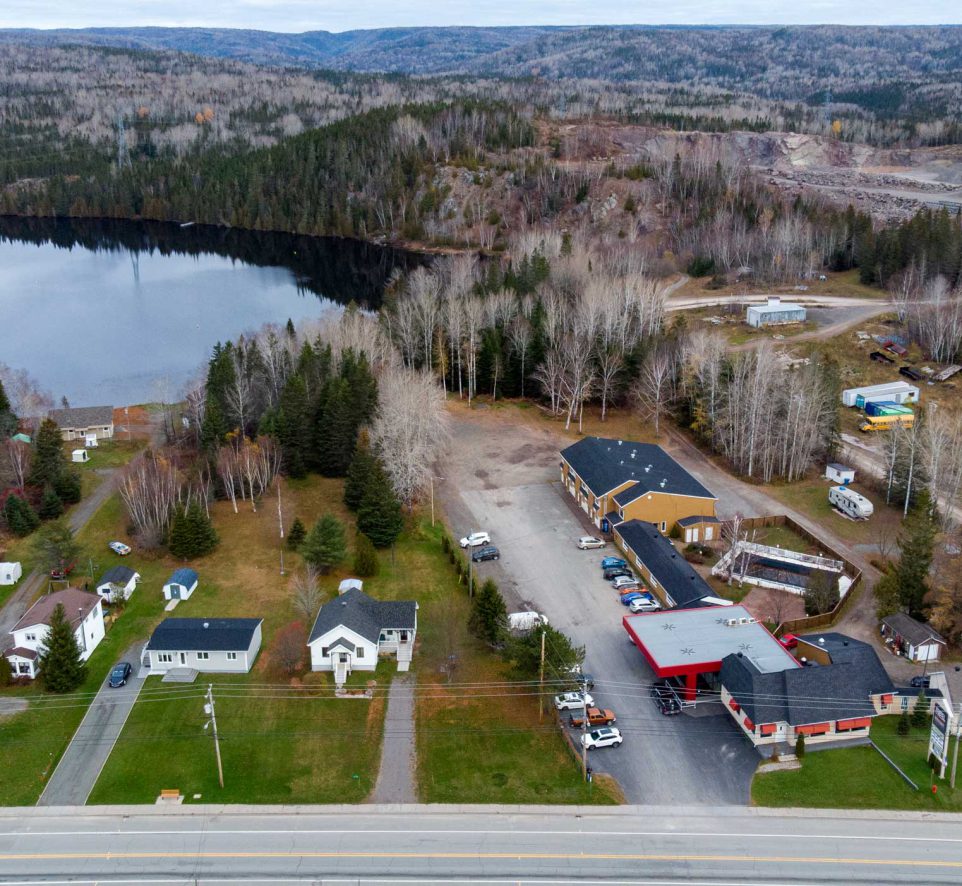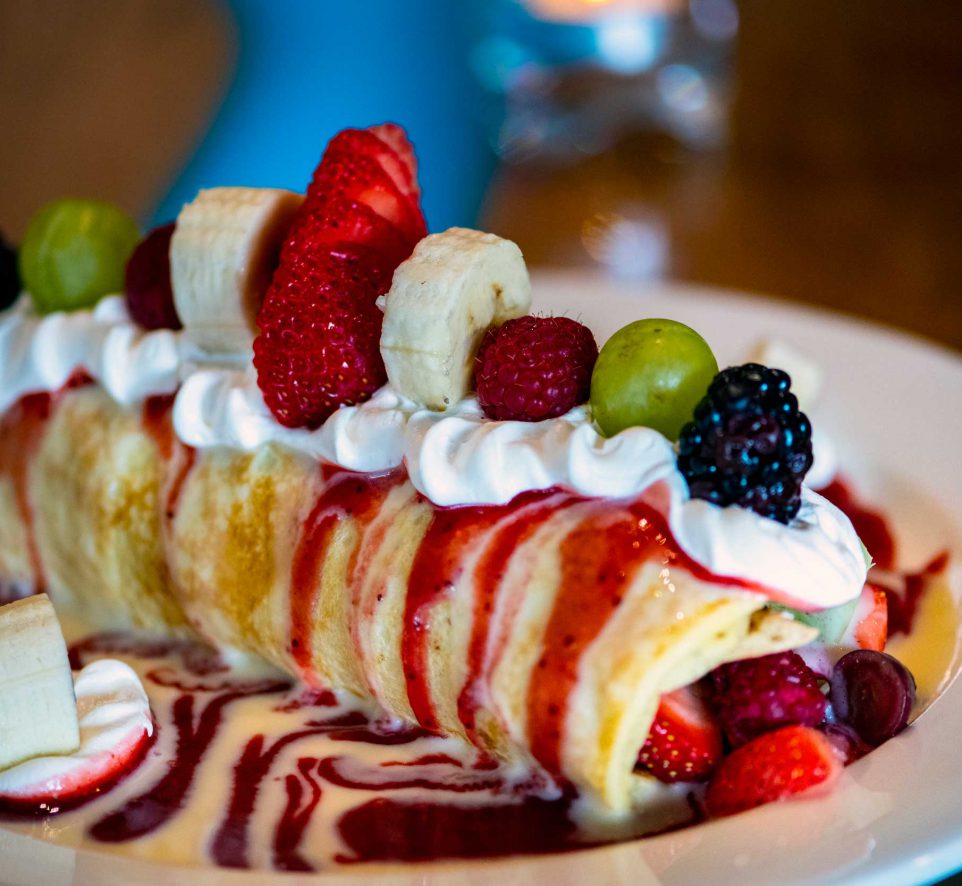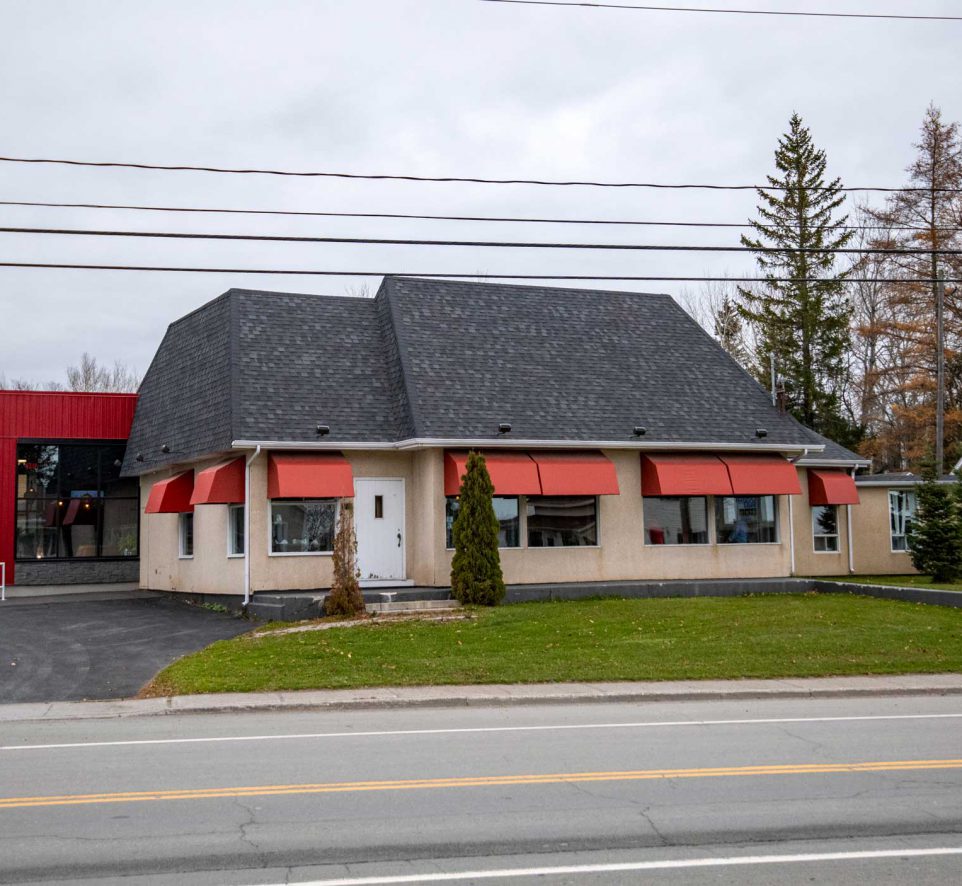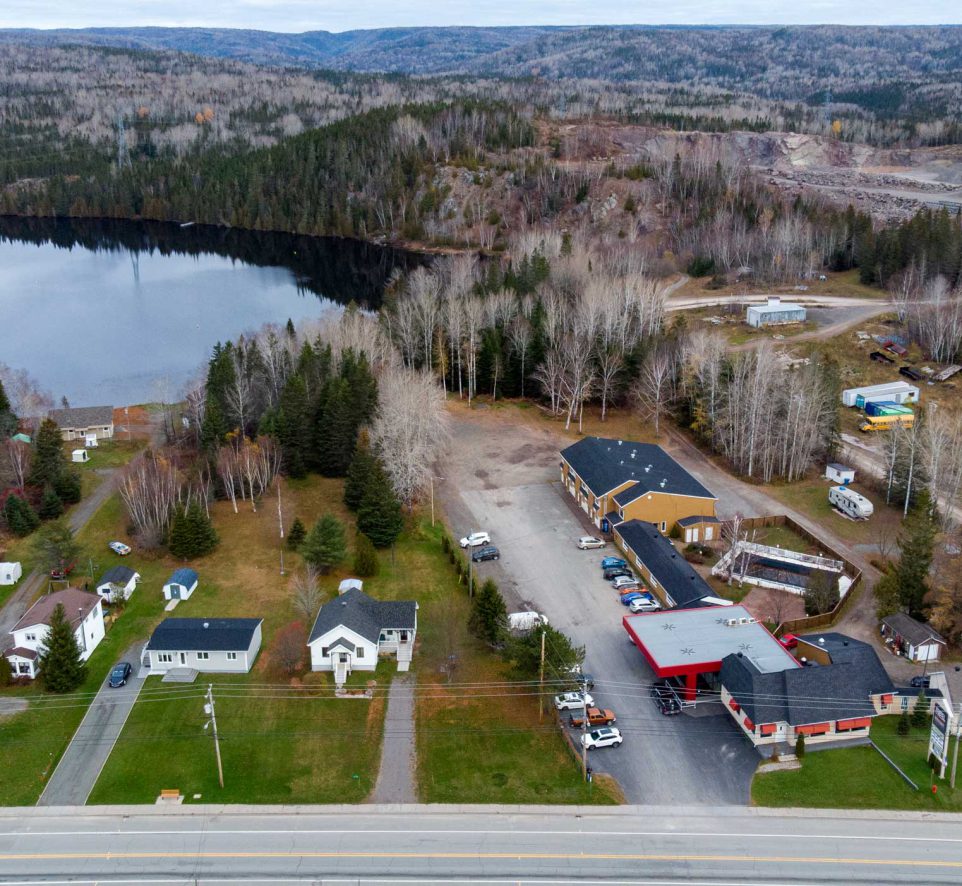 Rental Housing
Available for a minimum of 3 days, our rental houses allow you to enjoy all the conveniences of Motel Fraser: pool, access to Murphy Lake, etc. Fraser House 327 is annexed to the motel, while Fraser House 272 is located across the street.
Each house includes two bedrooms (each with a double bed), a living room, a kitchen and a bathroom with shower and bath. They are fully furnished and equipped with a flat-screen TV with cable, wireless Internet, stove, refrigerator, microwave, coffee maker, toaster, dishes, bedding, towels, etc.
Housekeeping is performed on a weekly basis during your stay, with the possibility of additional housekeeping for a reasonable fee.
No pets allowed. Parking is free.
Smoke-free environment.